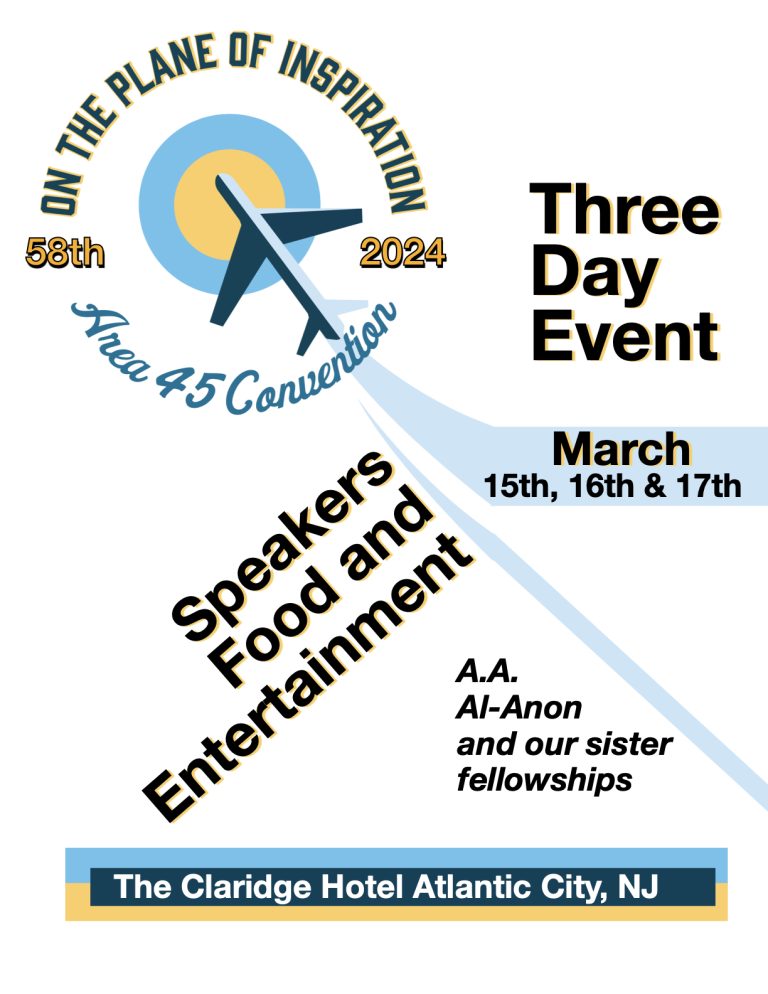 On The Plane of Inspiration
Taken from page 87 of the Big Book of Alcoholics Anonymous. 
---
"What used to be the hunch or the occasional inspiration gradually becomes a working part of the mind. Being still inexperienced and having just made conscious contact with God, it is not probable that we are going to be inspired at all times. We might pay for this presumption in all sorts of absurd actions and ideas. Nevertheless, we find that our thinking will, as time passes, become more and more on the plane of inspiration. We come to rely upon it."

Your Gate Times
Friday 2pm Registration Opens
Saturday 8am Registration Opens

---
Not a Glum Lot
Friday

Karaoke! & Dessert Social
Saturday


Area's Got Talent Showcase
Costume Themed Banquet Dinner

DJ Dance Party
---
Stop by and Visit..
The Hospitality Room
Our Serenity Corner & Craft Room

View Archives
Merchandise, Literature and more!
---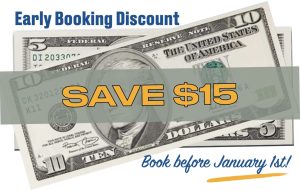 Save Money on Meals
3 Day Meal Package $195 $180