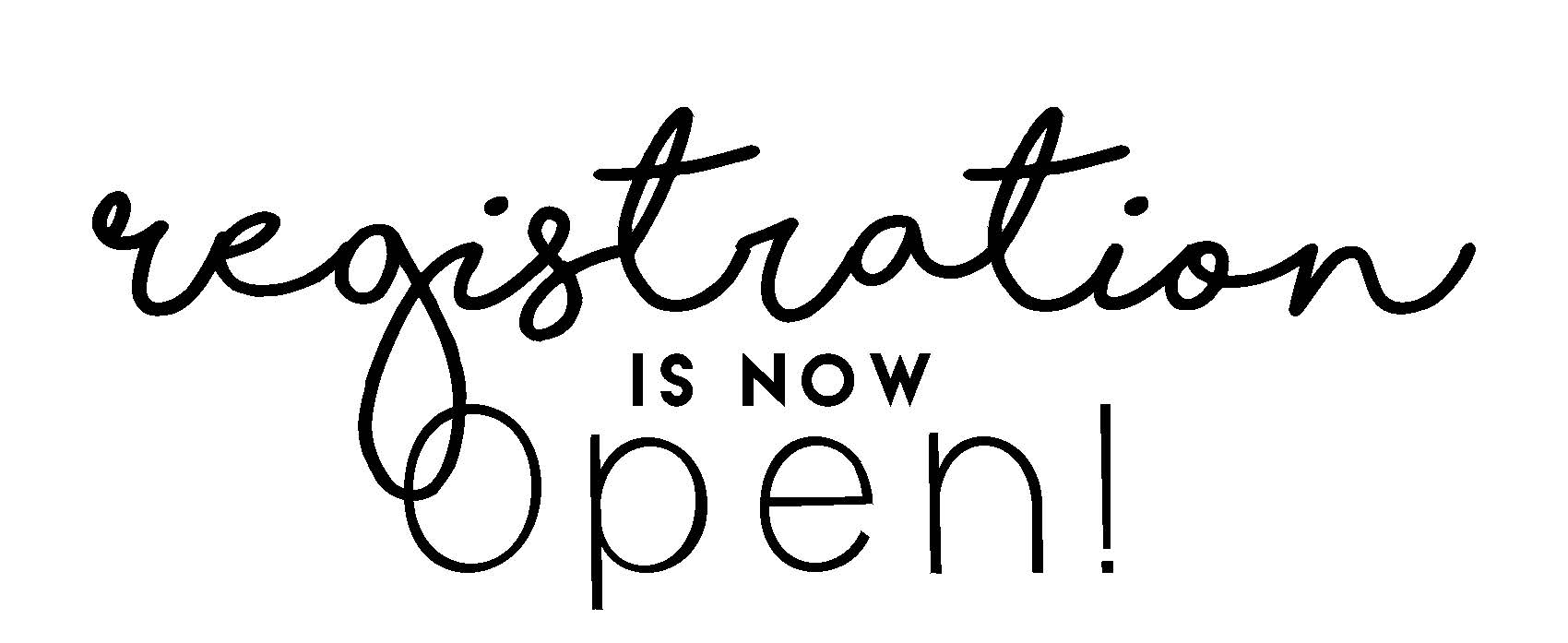 ~~Welcome to the 57th Annual Area 45 Convention!~~
57th Annual Alcoholics Anonymous
Convention
March 17th-19th, 2023
Come join us for fun, food, festivities, and some dang good recovery!
There will be speakers, meetings, workshops!
**COMING SOON**
Merchandise store opening soon so you can purchase your merch before you arrive!
We'll keep updating this page with new information as we get closer to the convention!
so keep coming back...
to see what's happening at the convention this year!